You've felt uneasy and self-conscious about your appearance recently. It's starting to seem like you've been knocked down by life in unimaginable ways. You feel like a stranger stares back at you when you gaze in the mirror.
Finally, you're ready to get started. You're considering giving regular Botox a try. Seeing the effects on your neighbor and closest friend is enough to convince you to try it yourself.
You both think they look wonderful, and you can't wait to schedule your own meeting with your dermatologist. Only one obstacle stands in the way: You haven't persuaded yourself that the results would stay as long as you want.
Botox is FDA-approved safe procedure that can help make you seem years younger. The biggest problem is it's fleeting. Recurring treatments are necessary to preserve a young appearance.
Botox injections to reduce signs of aging aren't something you want to do all the time. So, how often should you get one?
Let's find out! This article will go through all there is to know about Botox's long-term consequences, according to scientists and patients.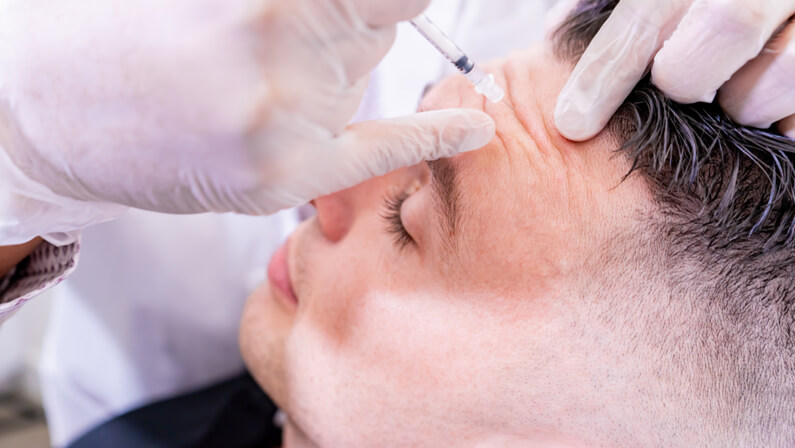 What is Botox?
For many years, doctors have used Botox to smooth out wrinkles and fine lines in the face and neck. The bacteria Clostridium botulinum is the source of the toxin known as Botox. Because Botox was the first injectable botulinum toxin, it is the most often used name.
Doctors use Botox to minimize the appearance of facial wrinkles and frown lines as the most prevalent use case. However, a Botox injection can also be used to treat a variety of disorders, including:
Bladder dysfunction
chronic migraine
Eyes that see in many directions at the same time (strabismus)
Uncontrollable blinking (blepharospasm)
A neurological disease is known as cervical dystonia, which produces acute neck and shoulder spasms.
Excessive perspiration in the armpits (hyperhidrosis)
How does Botox work?
Botulinum toxin inhibits nerve impulses that cause facial muscles to contract when administered. Wrinkles are reduced as the muscles relax. This impact lasts roughly three to six months period of time. After then, the muscles contract, and wrinkles form.
What to expect during your procedure?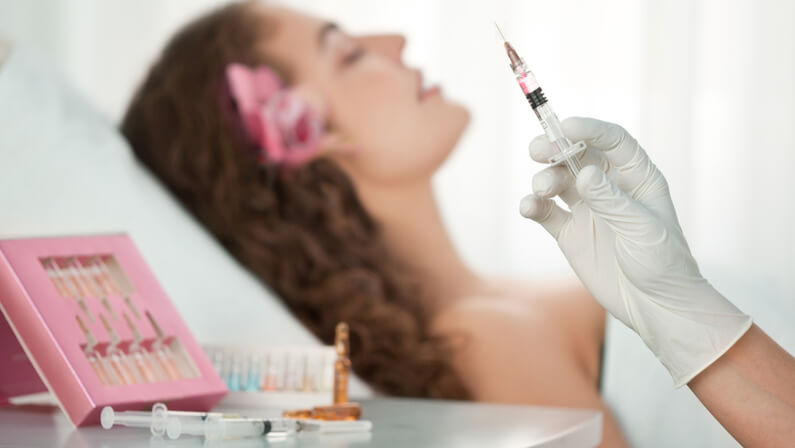 Clinic offices are the most common setting for Botox injections. Botulinum toxin is injected into your skin or muscles using a fine needle. There are various variables that affect the number of injections required, including the size of the area being treated and the severity of the condition.
How long does it last?
Cosmetic Botox injections, according to research, last between three and six months. This may change, however, based on the following factors:
The patient's age
Their gender
The size of their biceps
The method of injection
The method of diluting the toxin
The amount of liquid in the solution
The injection site
Multiple injections in the same place may extend the effects of Botox for longer periods of time, according to some studies.
How long do Botox injections take?
Botox may be administered in a matter of minutes without the need for anesthesia. Botox is injected into targeted muscles with a very thin needle, and the procedure is rather painless. After three to seven days of taking it, you should get the best results.
How long does it take for Botox to work?
In most cases, the benefits of Botox can be seen within three to four days following injection. Waiting the full 14 days for optimum effect is recommended for most individuals, however, others may experience improvements in as little as 10 to 14.
Aside from the region being treated and the frequency of injections, outcomes typically endure for three months.
The dose is also a factor in the time it takes for Botox to have an effect on the treated region. It appears that the longer the muscles are affected by a larger dosage, the more effective it is.
As a result, the 'natural' effects of a lower dose may last just six to eight weeks, while the 'paralyzed' effects of a higher dose may continue longer than six months.
Prior to treatment, you should talk with your healthcare practitioner about the fine line between dose, preferred look, and duration to create suitable expectations.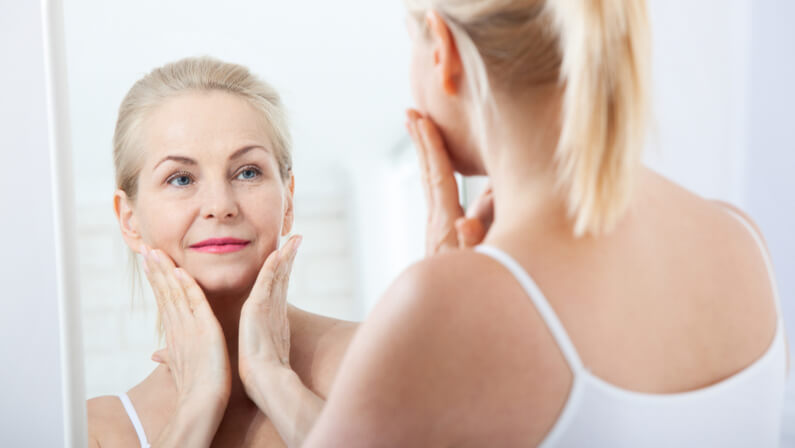 Where to get Botox?
If you're looking for the best location to get anti-wrinkle injections, you'll want to choose a clinic that only employs licensed and certified practitioners who have taken extensive training in both prescription and administering wrinkle injections. As an example, at Team Dermatology, we provide only highly qualified and experienced nurse practitioners or cosmetic surgeons.
To prevent the dreaded "frozen" look, we'll always advise you to go to a facility that specializes in natural-looking outcomes. With Team Dermatology, you may be certain that your results will seem completely natural. As far as appearance goes, you'll look like you haven't had any treatment at all.
Safe Botox treatment
There are no limits to what Botox may accomplish. The anti-aging treatment relaxes our face muscles, preventing new wrinkles and lines from emerging, which is a double-edged sword.
Rejuvenation capabilities have made botox the most popular procedure on the globe. Although the treatment can go well, it also has the potential to go disastrously wrong.
This is why you need to only deal with dermatologists that are board-certified and have been given clearance to execute the treatment.
Some clinics provide Botox at absurdly low costs, but the cheapest isn't usually the best; don't base your selection just on price. Scam artists in the United States have been reported to be injecting "fake Botox," or supplying very low dosages or uncontrolled forms of the drug.
Team Dermatology is happy to answer any questions you may have regarding botox.