Team Dermatology has two dermatology clinics, one in Houston and the other in Sugar Land, both of which are conveniently located in Texas. Team Dermatology's board-certified dermatologists are committed to providing high-quality medical, cosmetic, and surgical dermatology care to their patients. Our experts are motivated by a desire to help each and every patient improve the health and beauty of their skin.
We take pleasure in tailoring treatment plans to each patient's unique requirements. We make sure to offer a wide range of medical skin care treatments to treat acne, rashes, warts, psoriasis, eczema, rosacea, and hair loss, among other disorders, at Team Dermatology. Exams and treatments for advanced skincare, such as annual skin checks and mole mapping, are also available. Whether you have a medical problem such as acne or psoriasis or simply wish to improve your cosmetic appearance, our friendly and skilled staff is always glad to help you look and feel your best.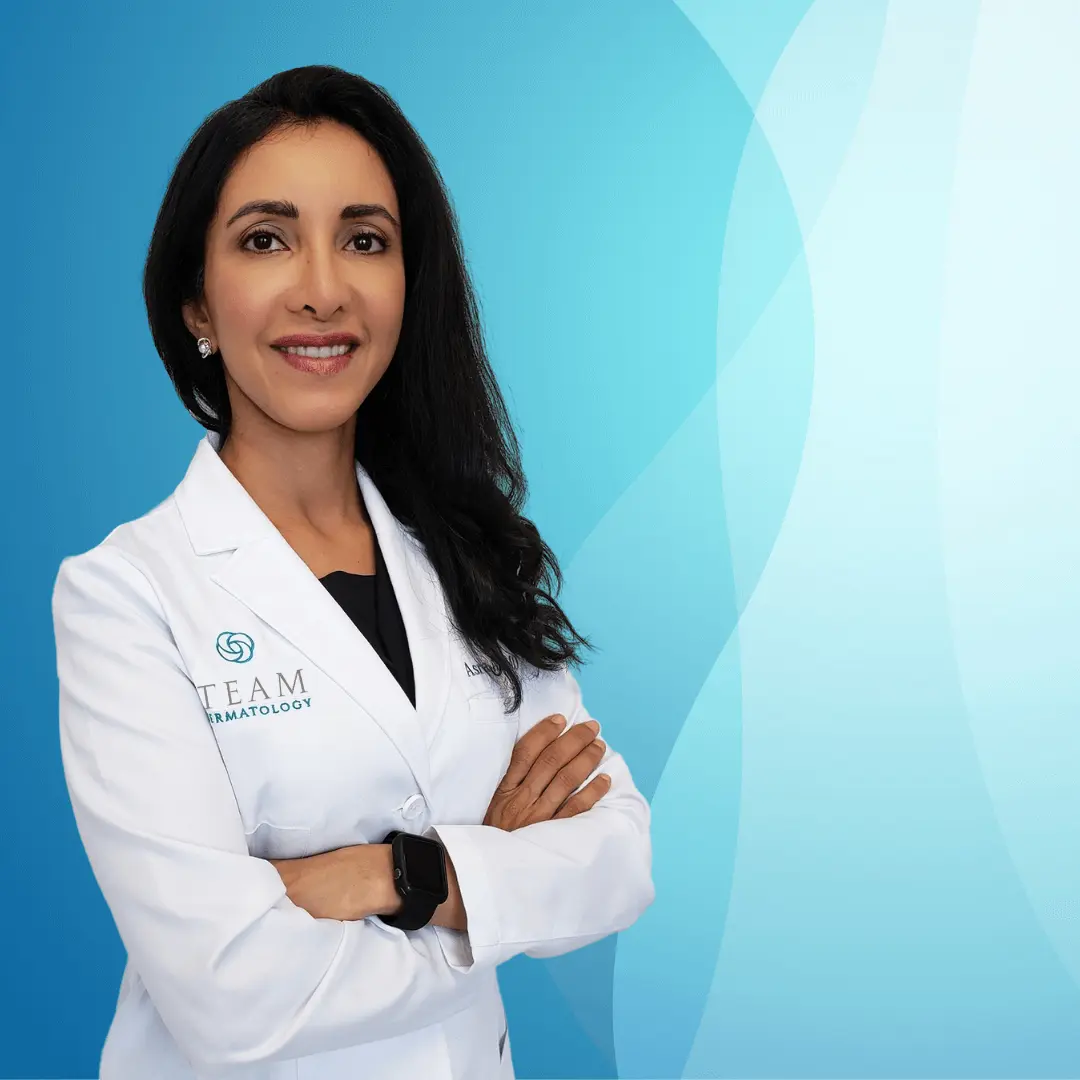 About


Dr. Asra Ali

Dr. Asra Ali is a board-certified dermatologist practicing both medical and cosmetic dermatology. Dr Ali believes her primary responsibilities as a dermatologist is in giving personal attention to each patient by addressing their needs.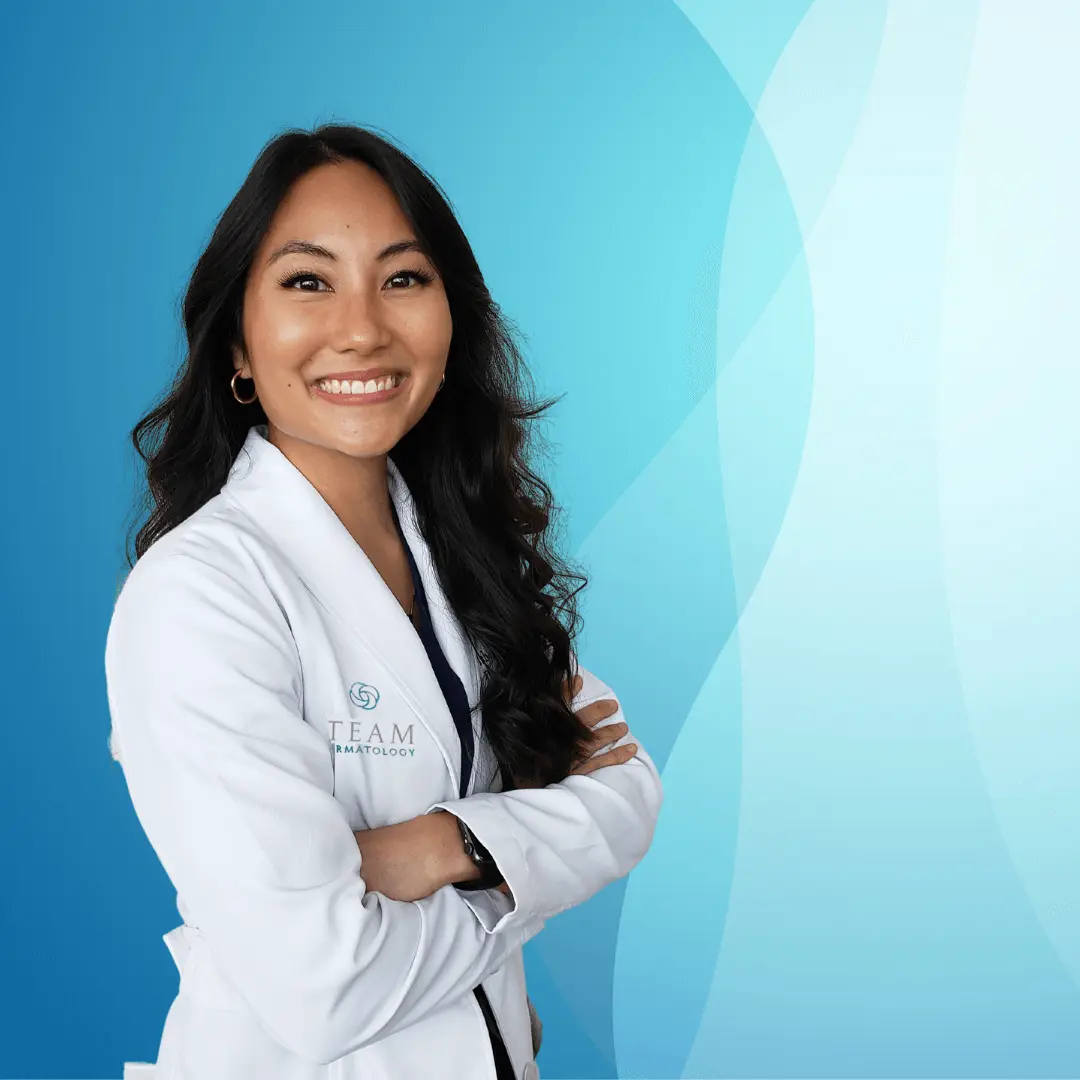 About


Laura Nguyen

Laura Nguyen, PA-C is a board-certified physician assistant practicing general dermatology at Team Dermatology in Sugar Land.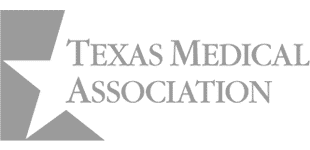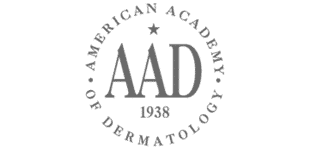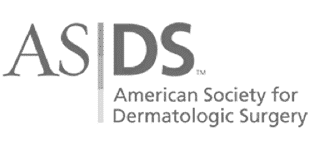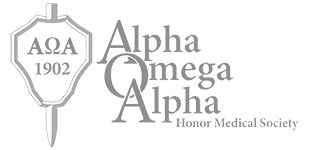 Trust, Excellence, Advocacy, Making A Difference
"I have been looking for a dermatologist, that can meet my expectation and I have found one and I'm very glad"
Nazia Nusrat
"The staff was very warm and welcoming. Dr. Ali took her time to address all of my concerns."
Hinna Memon
"The office staff is extremely nice and patient. The woman who usually checks you in is so nice and welcoming. The office is prompt with their timing and you don't have to wait forever to see the doctor. The doctor listened to all my questions and she was professional."
Courtney Gagnon
"Very friendly entire staff, efficient and knowledgeable!"
Leon Kozielski
"Had a wonderful visit today, the front desk staff is amazing and so is the doctor. I was in and out quickly and got the care I needed."
Laura Forero
9225 Katy Fwy Suite 404 Houston, Texas 77024
1435 Hwy 6 Suite 250 Sugar Land, Texas 77478
Fields marked with an 
*
are required
We Accept All Major Insurances
If you have any questions about your coverage, please give our office a call. If you do not see your insurance plan listed, please call our office to see if we accept your insurance! We look forward to speaking with you!