If you are interested in learning how neurotoxin, dermal fillers, and other injectables can enhance your appearance, begin by scheduling a complimentary consultation with one of our board certified Dermatologists. In our luxurious office setting, we'll begin a dialogue about which skin issues you are looking to treat before discussing our recommendations which injectables will help you achieve those goals.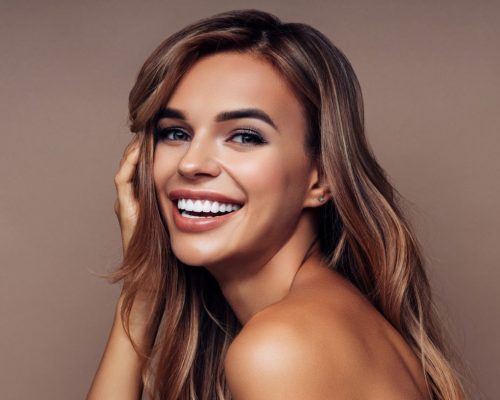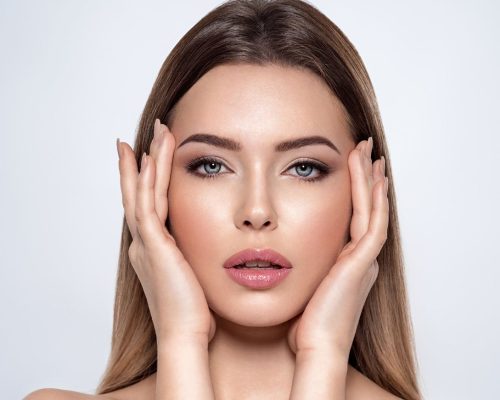 Chemical peels are treatments for the face, hand, and neck which address various skin problems. Using a topical chemical solution, this method sheds off damaged skin cells and reveals healthier skin underneath.
Laser Treatments utilize modern technologies to provide patients with tighter looking skin that helps minimize the appearance of wrinkles, redness, and brown spots. Our board-certified dermatologists are highly educated on the latest technology in skin rejuvenating treatments.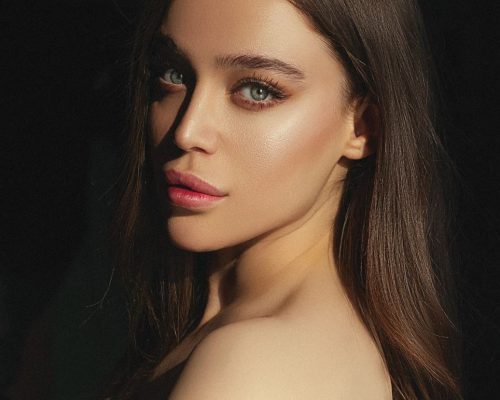 9225 Katy Fwy Suite 404 Houston, Texas 77024
1435 Hwy 6 Suite 250 Sugar Land, Texas 77478
Fields marked with an 
*
are required