Apply and Pay the Contactless Way
The CareCredit health, wellness, and personal care credit card gives you a convenient, flexible way to pay for care for the whole family – including pets!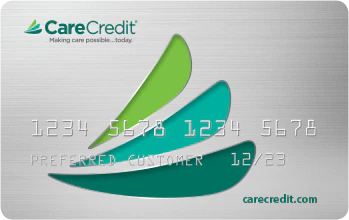 Enjoy an easy, contactless experience.
Find out if you prequalify with no impact to your credit care score.
Complete streamlined application.
Use it to pay for the care you want and need.