Team Dermatology is equipped to treat a broad range of dermatological conditions. We hold our team of doctors and board certified experts to the exceptionally high standards, meaning that the care you'll receive in our stylish office setting will be of the highest caliber.
It doesn't matter if you're seeking a medical, surgical, or cosmetic procedure we'll work with you one-on-one to provide a personalized solution to virtually any skin condition, including diseases, dermatological conditions, and aesthetic enhancements.
Team Dermatology works with you to develop a personalized prevention plan to keep your skin as healthy as possible. We educate you in the importance of sunscreen, frequent skin checks and proactive measures you can take to keep your skin healthy.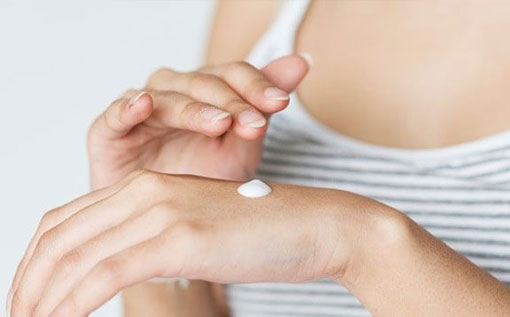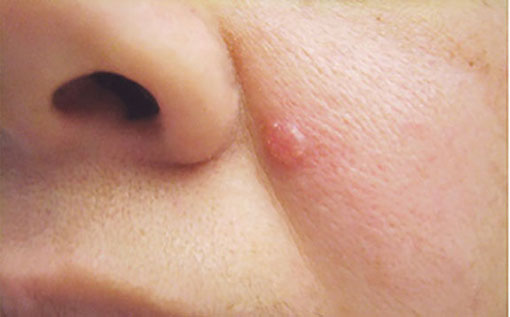 Basal cell carcinoma (BCC) is the most common form of skin cancer and the most frequently occurring form of all cancers. BCCs arise from abnormal, uncontrolled growth of basal cells. Because BCCs grow slowly, most are curable and cause minimal damage when caught and treated early. Understanding BCC causes, risk factors and warning signs can help you detect them early, when they are easiest to treat and cure. One of three main types of cells in the top layer of the skin, basal cells shed as new ones form. BCC most often occurs when DNA damage from exposure to
ultraviolet (UV) radiation
from the sun or indoor tanning triggers changes in basal cells in the outermost layer of skin (epidermis), resulting in uncontrolled growth.
Squamous cell carcinoma (SCC) of the skin is the second most common form of skin cancer, characterized by abnormal, accelerated growth of squamous cells. When caught early, most SCCs are curable.

One of three main types of cells in the top layer of the skin (the epidermis), squamous cells are flat cells located near the surface of the skin that shed continuously as new ones form.
SCC occurs when DNA damage from exposure to ultraviolet radiation or other damaging agents trigger abnormal changes in the squamous cells.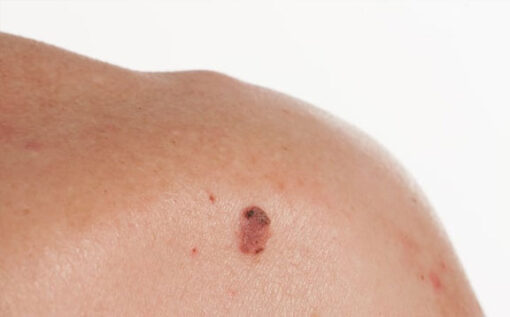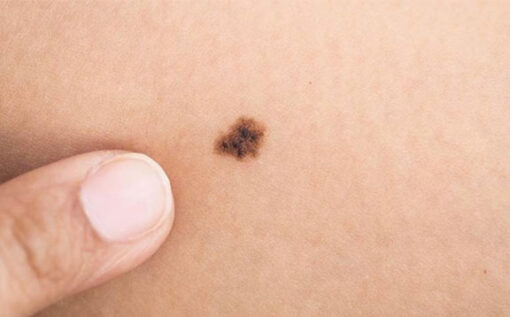 Melanoma is a serious form of skin cancer that begins in cells known as melanocytes. While it is less common than basal cell carcinoma (BCC) and squamous cell carcinoma(SCC), melanoma is more dangerous because of its ability to spread to other organs more rapidly if it is not treated at an early stage.
Melanocytes are skin cells found in the upper layer of skin. They produce a pigment known as melanin, which gives skin its color. There are two types of melanin: eumelanin and pheomelanin. When skin is exposed to ultraviolet (UV) radiation from the sun or tanning beds, it causes skin damage that triggers the melanocytes to produce more melanin, but only the eumelanin pigment attempts to protect the skin by causing the skin to darken or tan. Melanoma occurs when DNA damage from burning or tanning due to UV radiation triggers changes (mutations) in the melanocytes, resulting in uncontrolled cellular growth.
Surgical excisions are completed in the comfort of our relaxed office setting. Using a local anesthetic and a scalpel, the doctor completely removes the affected area before repairing it with sutures. Slightly more invasive than other skin lesion removal methods, its success rate is also incredibly high.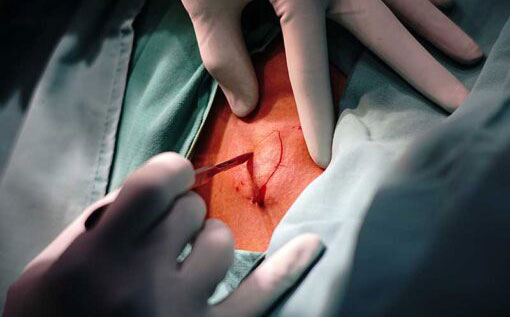 9225 Katy Fwy Suite 404 Houston, Texas 77024
1435 Hwy 6 Suite 250 Sugar Land, Texas 77478
Fields marked with an 
*
are required