5 Differences between Fillers and Botox
Wrinkle treatment options are increasingly abundant. There are numerous over-the-counter products, and people are also turning to their healthcare providers for longer-lasting options.
Botulinum toxin type A (Botox) and dermal fillers are both long-lasting treatments. Each procedure can be used for wrinkles and lines, but there are several differences between the two to contemplate. We have discussed 5 of them here.
1. How do they work?
Many people have this misconception that only Botox can eliminate fine lines and wrinkles that appear as you age. But contingent on where they have occurred and how deeply established they are, dermal fillers like Juvéderm, and Belotero Balance can prove to be a better treatment option for you.
No matter how similar they may seem to an inexperienced person, Botox and dermal fillers are considerably different from each other both in technique and results. 
Botox is an injectable that works by paralyzing the muscles that contract to form dynamic wrinkles that are discernable when you actively frown, smile, or squint. Botox can also help stop these lines from recurring. Dermal fillers, on the other hand, treat static wrinkles that are deeper, and more established lines on the face when it is at rest.
2. Difference between Procedures
Botox reduces muscle movement by temporarily blocking the signals from the nerves to the muscles. This reduced muscle movement allows the facial wrinkles to relax and become more pliable.
Botox is administered via fairly painless injections that cause no or slight bruising and redness that's not very obvious. No anesthetic is applied for this procedure and patients can continue their daily activities immediately following Botox injections.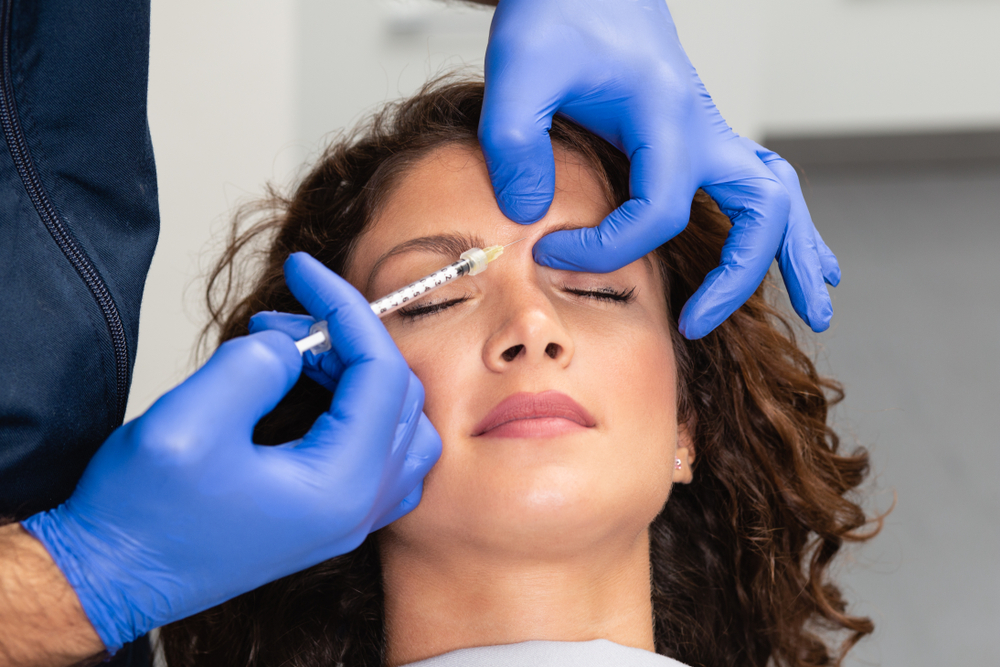 Advanced dermal fillers plump and lift the skin while gently replacing the collagen that's lost during the aging process and they can also stimulate the body's production of collagen. The dermal fillers can be ideal for adding smoothness to the face, volumizing cheeks, jawlines, thinning lips, and even mature hands.
Before the filler procedure, a topical anesthetic is applied to safeguard a patient's comfort. It is best to schedule a dermal filler treatment at least two weeks prior to a big event as the bruises and swelling take almost a week to 10 days to diminish. 
3. How long do these procedures last?
The length of these procedures' results depends upon various factors including the amount of product injected, its quality, and the area where it was injected in the face. Normally, botulinum toxin lasts roughly 3-4 months while hyaluronic acid fillers have an average of 9-12 months. 
In case you are not satisfied with the results, you should know that hyaluronic acid fillers are reversible. They can be dissolved within a day with the help of an enzyme injected into the treated areas.
Botox cannot be immediately reversed, but its effects are temporary and they can eventually wear off without repeated treatments.
4. How much does Botox cost?
When it comes to elective procedures or treatments like Botox and Dermal Fillers, the cost is always a consideration. While you undoubtedly want to choose a package option that matches your budget, you also need to be cautious about putting yourself at risk by going to inexperienced providers who lack sufficient training and expertise.
The cost of both these cosmetic treatments may vary based on the expertise and qualifications of the provider, the type of procedure, and the time and effort required. The geographic location also plays a key role in the pricing. 
The hyaluronic acid fillers can average between $682 per syringe and more. The costs can increase as normally people require more than one syringe for the desired results.
Botox, on the other hand, is measured in units and generally costs around $10 to $15 per unit. A patient may need around 30-40 to treat the forehead and eye area which can cost around $300 to $600. 
Keep in mind that these averages can vary based on your location. So, it is recommended to conduct thorough research by comparing prices from a few reputable dermatologists in your area before making a final decision.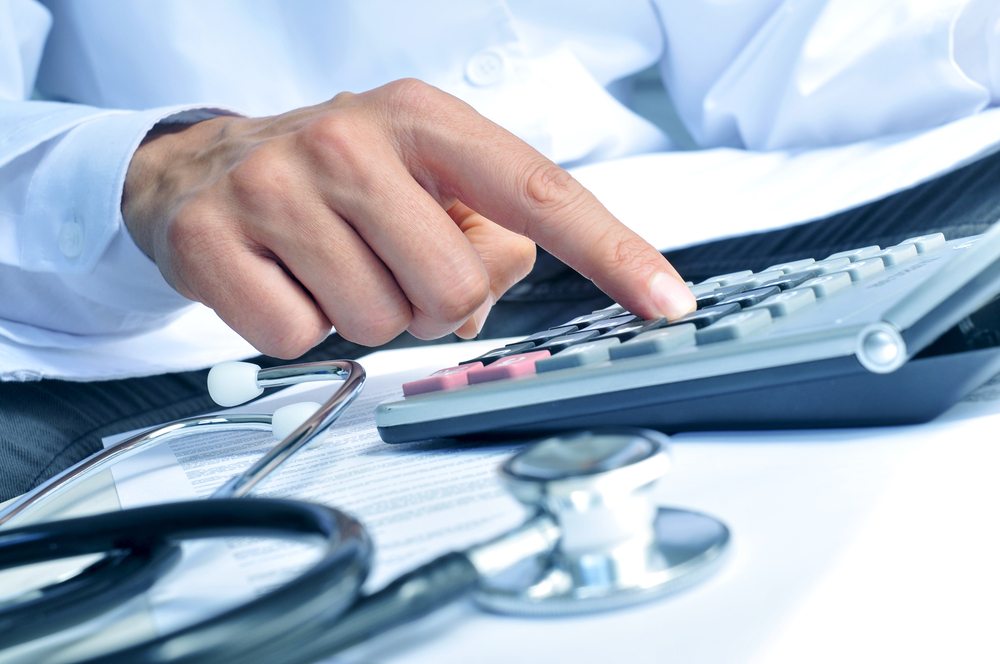 5. Which treatment is Right for You?
Injectables and fillers cannot be randomly applied to every wrinkle or any area of the face. Some fillers can prove to be too robust for a delicate area like the under-eye.
You must consult a well-reputed and expert dermatologist who has the right qualification and experience to design treatment as per the patient's needs. 
Botox and advanced dermal fillers, both are worthwhile treatments. They can also be used together to achieve optimum results in patients who require treatment for both dynamic and static wrinkles. 
With this state-of-the-art technology, there is no reason you should not maintain your youthful looks and boost your confidence. We have the best dermatologists onboard if you want expert advice.
Feel free to call Team Dermatology at 832-572-5533 or schedule an appointment online for personalized skin treatment plans, products, and services, customized by experts.